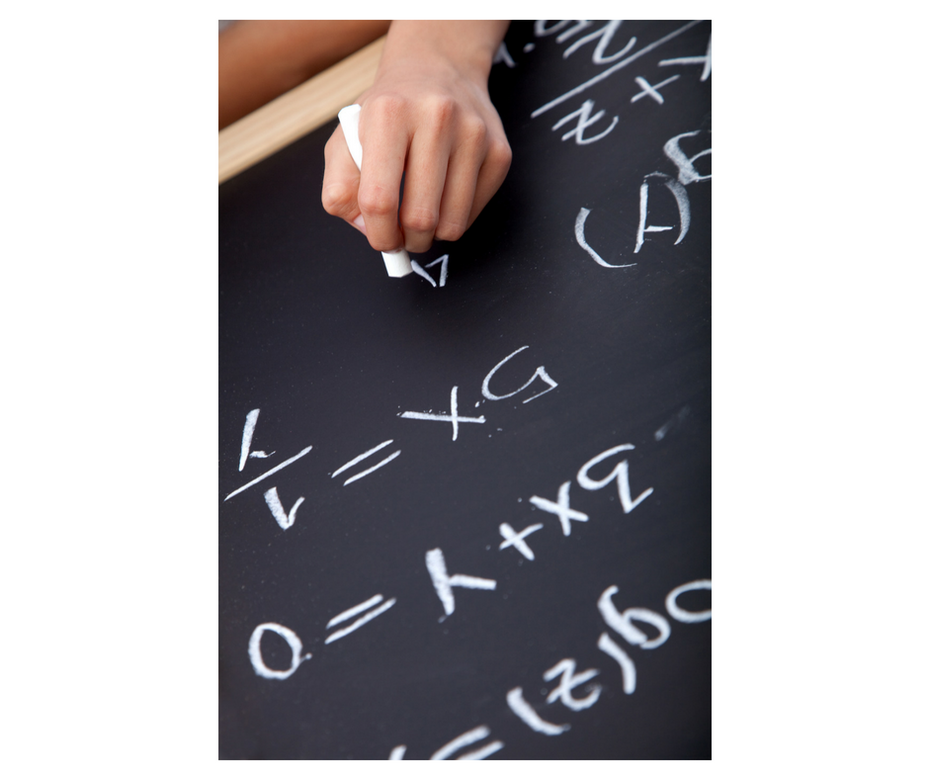 Preparation For The Challenges of S3-S4 Maths
Far be it from me to play the part of spoilsport as we count down through the last few days before school's out for summer but someone has to do it!!
S3's in most schools have now moved on to their S4 timetable for next year which means that they are now starting to study specifically for their exams next May.  Of course, that is a long way off just now but it is really important that youngsters don't use this as an excuse to switch off for summer since most subjects don't have the time to write off several weeks of teaching time just because the sun is shining.
Some schools do their exam prelims in December and teachers want to have covered the vast majority of the curriculum by then so that they can spend plenty of time in the lead up to the real thing revising and practising past-papers.  Many learners who are in this position have already made arrangements to get some extra tuition in place so that they can be confident that they have a sound understanding of the material before the inevitable pressure and stress begin to build when the exams draw closer.
The good news for families in this area is that lots of youngsters are sensibly thinking ahead and getting tuition for their maths and English exams next year.  Currently almost a quarter of our students are in this position and improving their prospects for next year and beyond. If you would like to help your child to succeed in their exams next year, please give Heidi a call on 01475 568631 and we will see how we can help.
Good luck with the year ahead.